&nbsp &nbsp Goats are sold, but talk is always free.
&nbsp &nbsp &nbsp &nbsp &nbsp &nbsp &nbsp &nbsp Visitors are always welcome.
Updated 1 December 2018
Our Story, and much more.

Our Friends

The Herd

The Donkeys

Around the Farm

Rocks

Walking H Bucks - Then and Now
Take a look, it is amazing.

Goat Information


Maps to the Walking H Farm

Contact us by email:
Copy and paste: &nbsp &nbsp kay4lee@aol.com

&nbsp &nbsp &nbsp &nbspor

Call us at:
254 547-2976
cell: 254 247-5276

Sorry folks, we DO NOT text message!

Mailing Address:
Kay and Lee Harrold
12613 Oakalla Road
Killeen, Texas 76549
&nbsp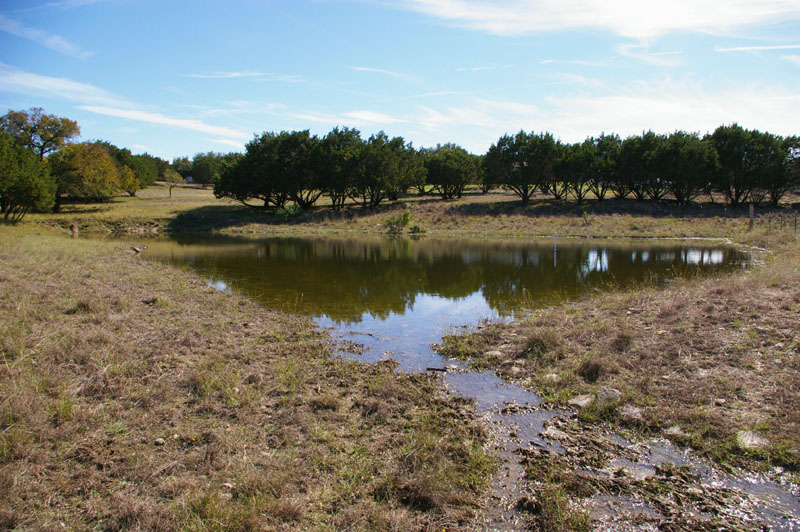 You just can't beat living out in the country.




Member # 27379

since 2007





Visit the Knights of Heroes Website to learn how you
can help the sons and daughters of our fallen Heroes

&nbsp &nbsp &nbsp