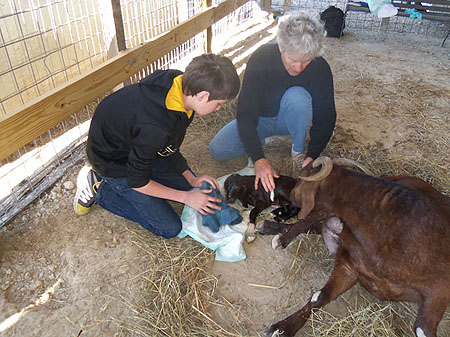 Birthing Kids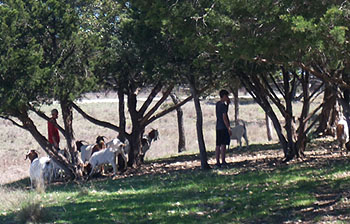 Waiting for the next one to kid.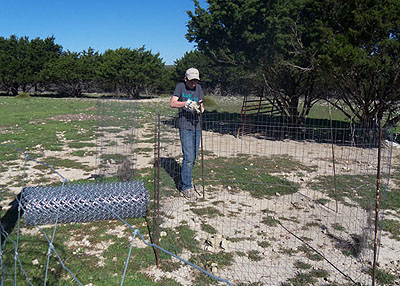 Building a new rock crib.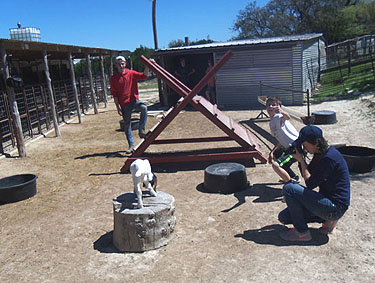 Take pictures of baby goats. Who is doing the posing here?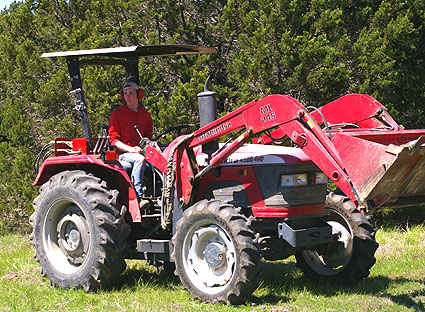 Tractor work.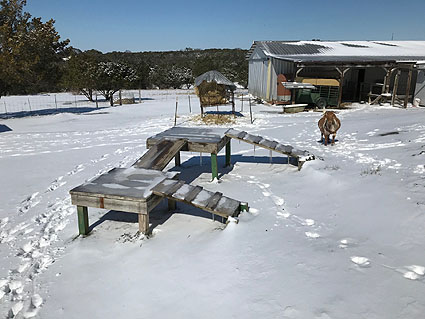 Yes, it does get cold and snow here.
&nbsp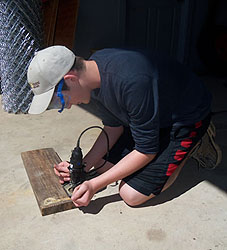 New signs have to be carved out.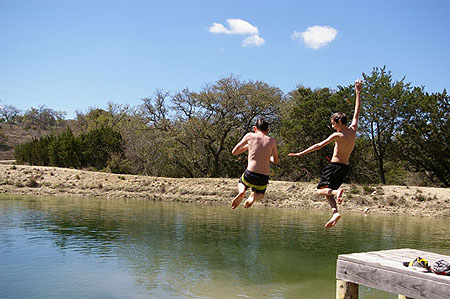 Go swimmin'.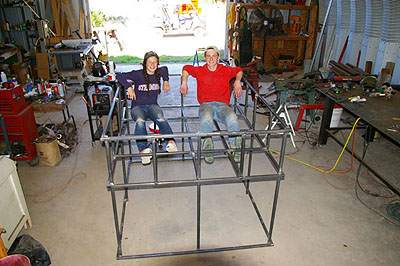 Tired welders finish a new hay feeder.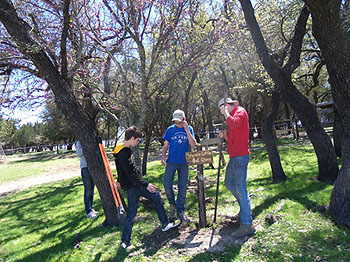 Setting long overdue signs.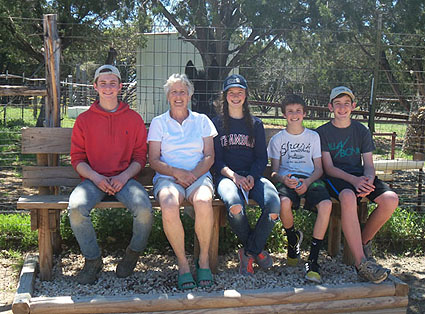 Have their picture taken.